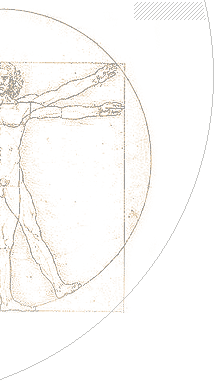 INFORMATIONAL
BLOCK




| | | | |
| --- | --- | --- | --- |
| | CASUALTY WARD | | |




Devoted to all, who had been in "Lan`kovs` casualty ward"


Many people know our names and faces due to our TV programme that was shown since 2001`s May till 2002`s December. Every week, on Monday's nights we greeted you in "Lankovs` casualty ward".

In our live broadcast programme presented on the first Moscow channel (M1) we made our pentagrams with the help of the patients` voices, demonstrating clairvoyance on TV every Monday for the first time in Russia. We spoke to people who called up to our studio, made the diagnostics of their life, their health, answered different questions. Many people got a real help from our programme.

We gave advice and help not only to get rid of an illness or condition. We lead a serious psychological talk. The programmes conformed a logical account, which told about the main aspect: life. It told how to change yourself, how to change your life. It told what can be changed and what you must submit to.

We know that our programmes were summarized and recorded, our advices were written down. After sometime had passed, the people using our advices and having got quick, effective and real help turned to our centre. Due to these people we saw how much effective were our meetings, dear Moscovites.

We thank you all, who watched our programme. We know that many people wait for new TV-meetings with us. For some time we have interrupted our TV dialogue with you. We're searching for new ways of communications. We hope they'll be as interesting for you as the previous were.



We wish you harmony and peace.
With love and respect, Tamara Lan`kova and
Vyatcheslav Lan`kov.















WHAT WE TREAT




ABOUT US





"CASUALTY WARD"





INFORMATION ESPECIALLY FOR YOU